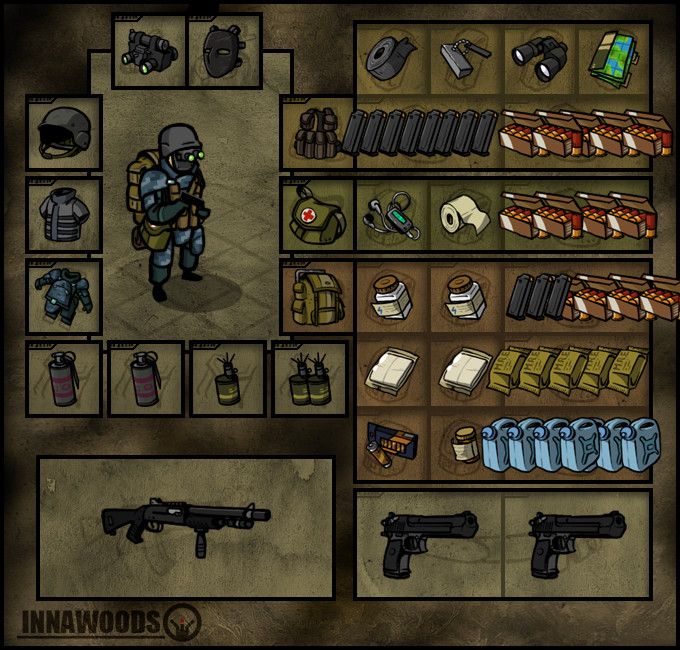 You guys are such noobs.
1. You will not be able to keep the zombies at a distance for ever, therefore rifles are useless.
2. If you you don't get a perfect headshot, you just wasted a bullet, with a shotgun at least you can slow them down.
3. You all seem to have forgotten to pack ammo.
4. Ditto with armour. Even if the zombies do manage to get within mele range, thay are gonna have a hard time getting to my flesh.